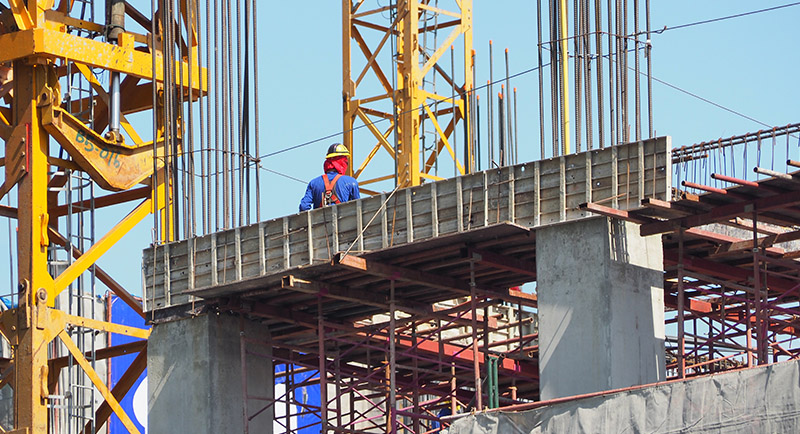 Engineering Insurance
All contractorrisks:
Providesinsurance coverfor allthe needs of contractors and covers projects againstthe following risks.
Fire and/orlightning,explosion.
Floods,storms and tornadoes.
Earthquakes.
Theft and breaking in Many otherrisks of interestto project owners.
All installation risks:
Provides cover for all installation work(machines,hanager,towers).
Equipmentinsurance:
Provides coverfor construction equipment while operating or stopping for maintenance or storage.